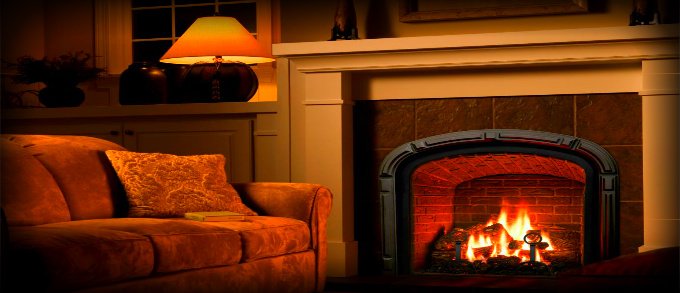 It's a bird! It's a plane! No, it's a poor passing game!
The Blackhawks had some good looks but some of their shooters need to stop thinking so much. By that, I mean the milliseconds of over-thinking are costing goals. Passing is in the absolute shitter right now. A lot of these guys resemble Solo 3s in Rocket League, chasing the puck and not thinking about their teammates or rotating in the D zone.
Kane looks like a body on the ice who's without his spirit animal (Panarin). There was even a time where Toews and Kane entered in the zone (2 on 2 I think) and Kane was wide open, tapping his stick, ready to fire, and Toews shot at the goal instead. Now, it's possible that the Flyers defensemen were in the way of a pass, but they certainly were in front of Toews' shot.
Toews seems like he's really frustrated that things just aren't falling together like they should. He's out there, trying to make sure his positioning is picture-perfect, and passes aren't connecting, a stick is always in his way, or he doesn't win a battle. And even if he does win, it looks like nothing is done with the puck so it must be very mentally draining to try to win every battle only to have your team not step up and do something with the puck.
I'm back to the point where, whenever the opposing team takes a penalty, 2 free minutes just got subtracted from the game for the opponent. It's so hard to watch a team with so much talent have such a hard time getting goals.
The last handful of games I've watched, where we lost, it looks like those teams just have us figured out. They don't even seem afraid when we have scoring chances. "What's that? Patrick Sharp has a breakaway on our goalie? Eh, we'll get to him in a minute. I want to ask for this girl's phone number first." (Sharp didn't score on his last breakaway in case you were wondering)
Sure, on one hand it's just the start of the season. The team is figuring things out and our schedule isn't helping us at all. Games are too unevenly spaced where it seems like our guys are having a tough time playing enough to develop consistency in the first place. It seems like either we're doing very well, either outright winning or shutting out the opponent, or we're starving for any offensive chances and our passing is abysmal.
Proposed solution:
Passing plays for 3 days. No exceptions. Q, quit fucking with the lines. Can't get consistent chemistry if you keep stirring the bowl.